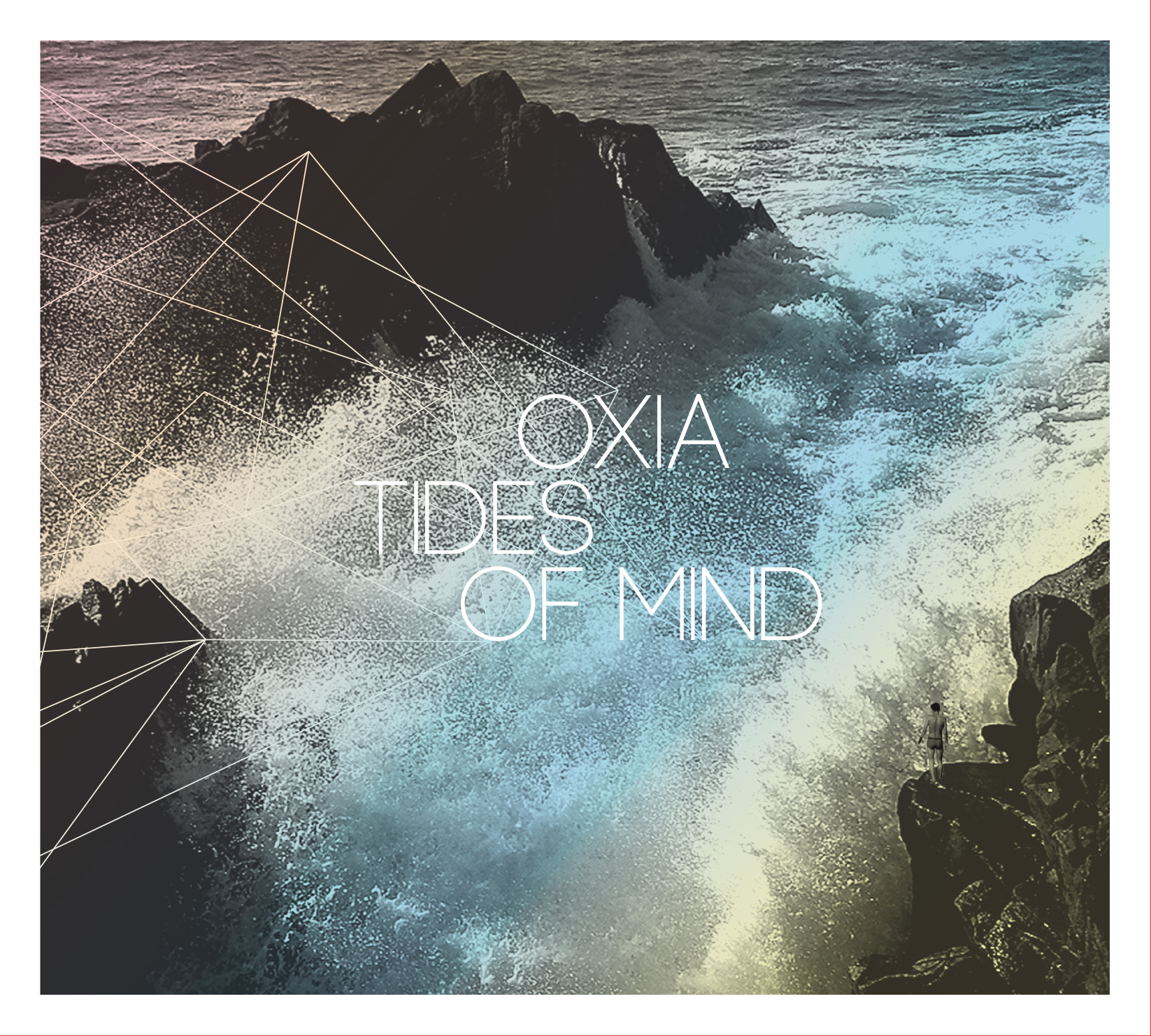 Real name Olivier Raymond, Oxia has been a
steady presence in the world of French electronic music since the
mid-'90s. Aside from releasing dozens of melodic house and techno EPs on
labels like Kompakt and 8bit, he ran the now-defunct label GoodLife
with The Hacker and Alex Reynaud.
Tides of Mind
comes eight years after his first album,
24 Heures
, and will mark his debut on the Parisian label
InFine
.
Raymond says it shows him expanding his palette a bit: "I guess I've
had a wider range of influences on this album. I started listening to a
lot more jazz, classical music and folk." These influences manifest
partly in his choice of guest artists, which include the singers Scalde
and Mesparrow and the pianist Richard Gow.
Miss Kittin
makes a vocal appearance as well.
Tracklist
01. Premiss
02. Rue Brusherie
03. Housewife feat. Miss Kittin
04. Nightfall
05. Traveling Fast feat. Mesparrow
06. Harmonie
07. Flying Over Time
08. Sway
09. The Phoney Lullaby feat. Scalde
10. Latitude
11. Exaila